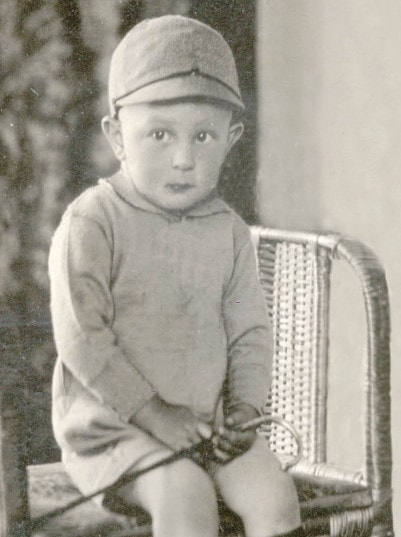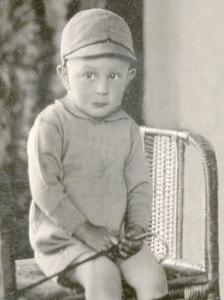 How many remember setting in your room in anticipation of punishment after acting up as a youngster? The waiting was awful as it gave you time to ponder even the worst-case scenarios of your future fate. This morning the futures are pointing to 300 point gap down after a weekend of wild speculation of the punishment yet to come.
We will also get a reminder of the dangers of market reversals over the weekend. Traders hoping to have picked the bottom and those rushing into Friday's rally with the fear of missing out will get a painful lesson in patience at the open today. Markets around the world are also reacting lower in anticipation. As we wait, expect very challenging price action the could reverse on a dime on a tweet or news report. Consider your risk carefully.

On the Calendar

We have 175 companies expected to report on the Earnings Calendar today. Notable reports include, DAVE, GAIN, TTWO & TME.
Action Plan
Traders are going to get a nasty reminder this morning just how dangerous a volatile market can be over the weekend. Friday's big rally has likely trapped a lot of hopeful traders with the fear of missing out and trying to pick the bottom. As I write the morning note, futures are pointing to more than a 300 point gap down as we wait for the Chinese response to increased US tariffs. Do you remember being sent your room after acting up as a kid to await punishment?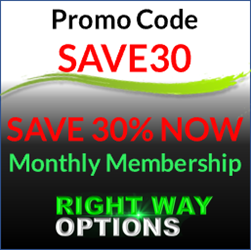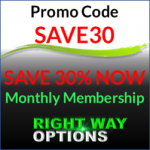 The anticipation of what could happen was often worse than the punishment. Thinking about what could happen over the entire weekend has given time for the market to ponder the even the worst case scenarios. The longer we wait the worse the anticipation becomes and we see that in the futures this morning as speculation of the unknown runs wild. We should expect fast and very volatile price action during the morning rush that has the potential of big intra-day or overnight reversals driven by news. Consider your risk careful if you decide to gamble on the outcome.
Trade Wisely,
Doug