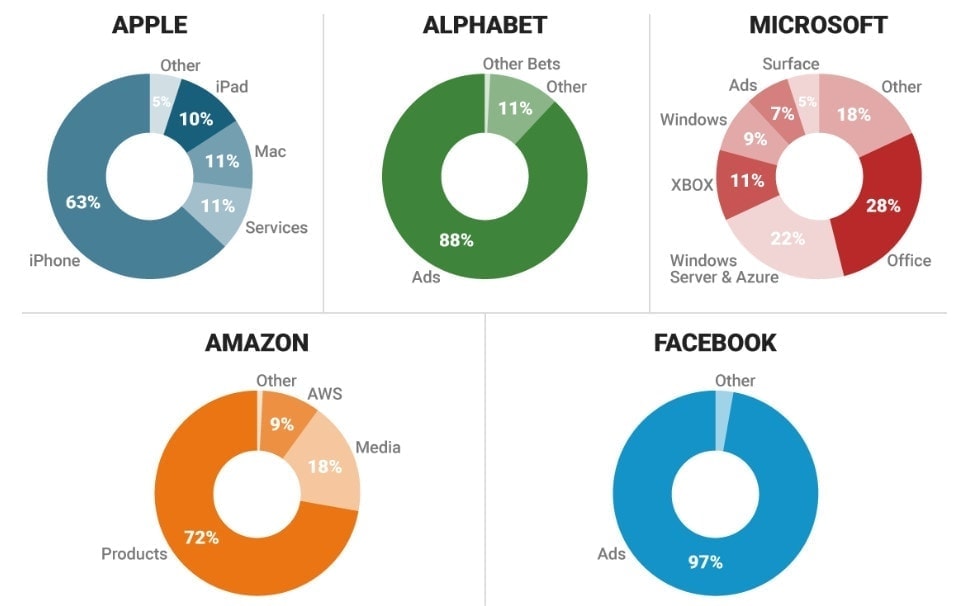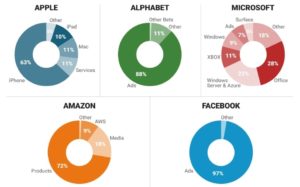 A new record in the QQQ on the morning gap, but all the indexes struggled to find follow-through buyers with declining breadth as prices failed to break above the bearish engulfing candles left behind last Friday.  As the tech sector led rally prints, all-time highs coronavirus infections have spiked 30% over the previous seven days, according to reports.  The Whitehouse health advisor warned yesterday day afternoon if this trend continues, a full shutdown of infected states to combat the spread may be required.  A disturbing thought considering the fragile condition of businesses and historic unemployment.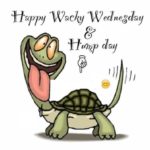 Asian market closed mixed but mostly modestly lower overnight. European markets spooked by the rapidly rising virus infections around the world are decidedly bearish this morning seeing red across the board. Ahead of alight day on the earnings and economic calendar, US Futures point to a bearish open and more price volatility ahead.
Economic Calendar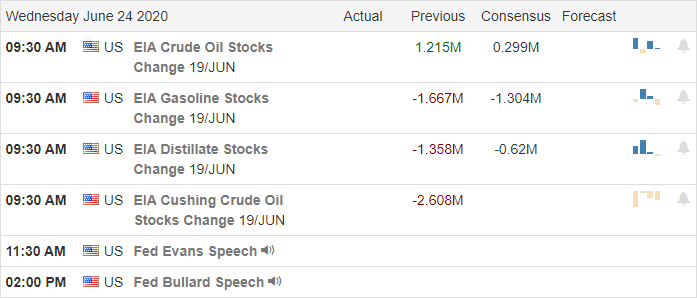 Earnings Calendar


On the Hump Day earnings calendar, we have just 11 companies reporting quarterly results. Somewhat notable reports include BB and WGO.
Technically Speaking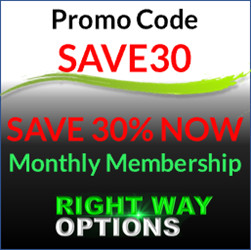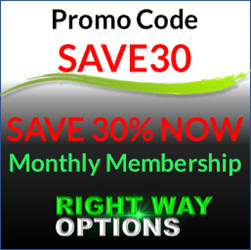 A day after the Nasdaq gapped up to notch a new record high, the market struggled to find willing buyers to follow through. By the close, the DIA and IWM failed to rise above the Friday selloff candle while remaining under their 200-day average. While well above its 200-day average, the SPY tried hard to break above Friday's bearish engulfing candle, but by the end of trading Tuesday, the bulls failed to breakthrough. The QQQ left behind a possible reversal pattern with a shooting star that could become an abandoned baby reversal if the index gaps lower at the open. The Absolute Breadth Index continued to show that yesterday's rally lacked buyer's momentum with the big internet techs garnering the vast majority of the attention. While the market has chosen to ignore pandemic numbers according to reports, the number of infections has risen 30% in the last 7-days. The Whitehouse public health adviser suggested yesterday if this trend continues, a total shutdown of an effected state may be required to combat the spread. Let's hope that does not occur!
Ahead of a light day of earnings and economic reports, the market may be more sensitive to the news cycle that this morning seems to be heavily laden with COVID related stories. Weekly homebuyer mortgage demand slipped slightly in today's reading but remained 18% higher than last year. As the 2nd quarter winds down after achieving a history-making rally, we can expect considerable volatility in the days ahead. A rotation into income securities and safety plays may be underway with a noticeable increase in precious metals. Although it sold off on yesterday's gap up, the price action in the VIX-X continues to suggest considerable uncertainty closing above 31 as the Tech Sector hit new records. A small but noticeable clue that price action could remain very challenging in the day ahead.
Trade Wisely,
Doug